Main Content
Kaplan Public Service Foundation
Bridging the gap between the military and civilian worlds.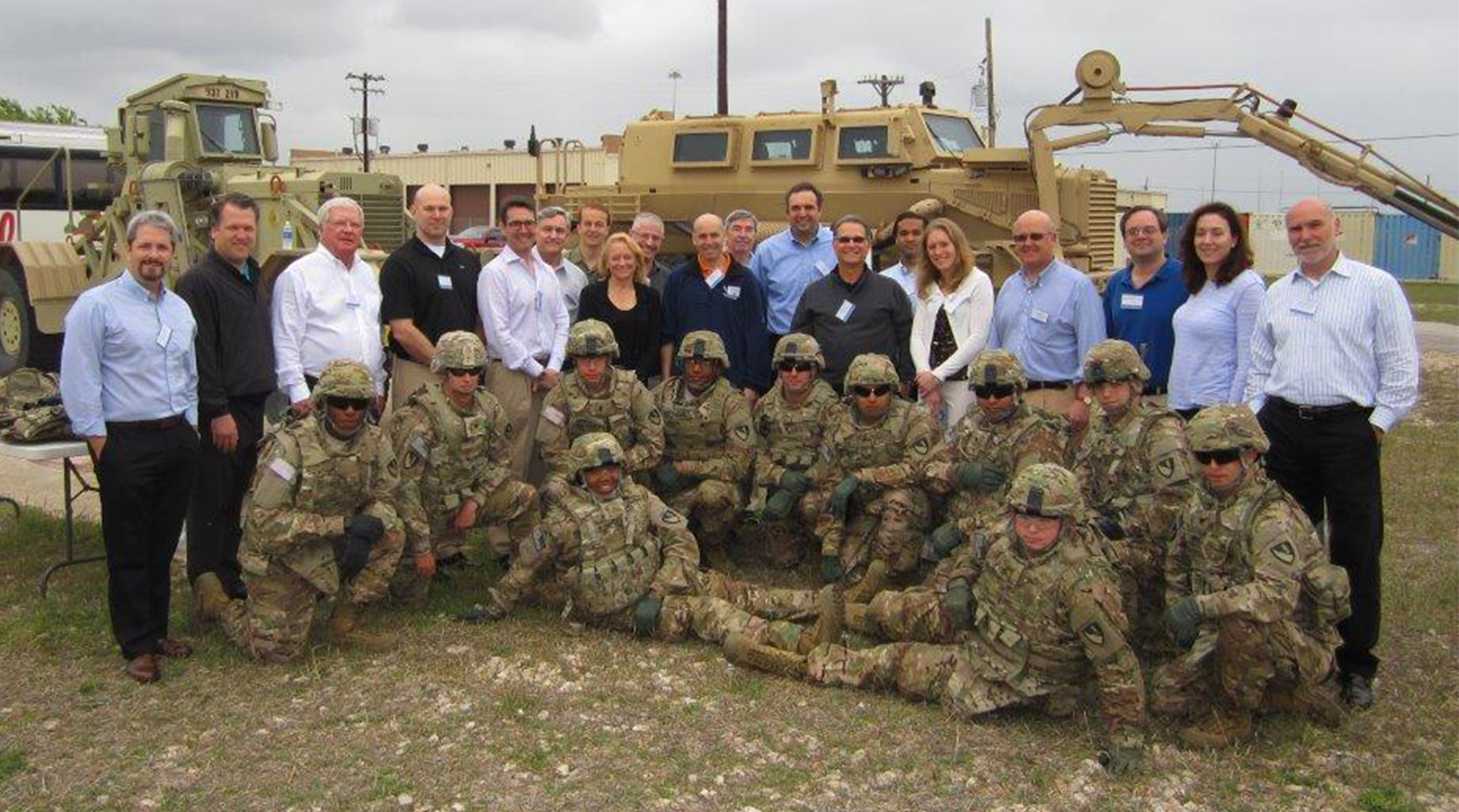 "The Kaplan Public Service Foundation is a premier organization focused on educating and informing the public on the mission, heroism and challenges faced by our nation's sons and daughters serving in the U.S. Military. I've personally witnessed the positive impact this foundation has had on our community leaders, as well as the military members and families supported by the foundations benevolence and support. In my over 30-years of military service, I've not found another organization more committed to serving and supporting our entire joint service team – they are second to none."
– Air Force Lt. Gen. Dana Atkins (retired)
President and CEO of the Military Officers Association of America
Please Donate
Your generous, tax-deductible donation to KPSF enables us to make an invaluable difference in the lives of our servicemen and servicewomen.
Or mail your check to:
Kaplan Public Service Foundation
170 West 74th Street
New York, NY 10023